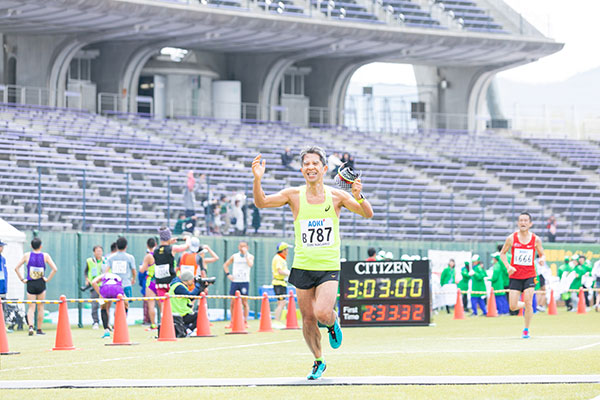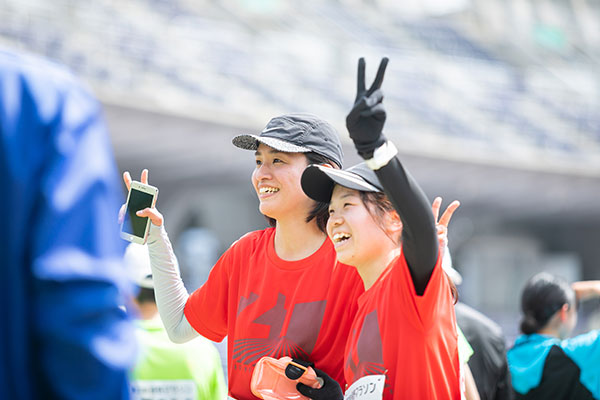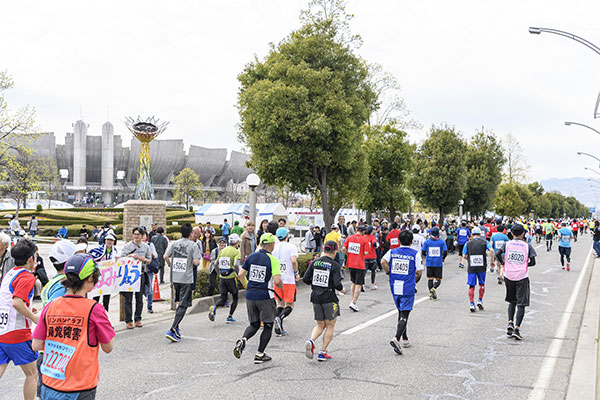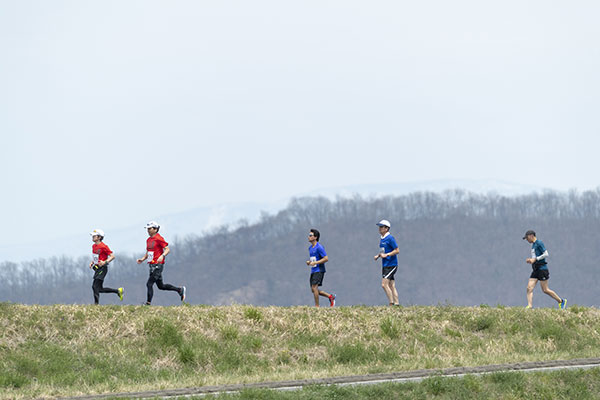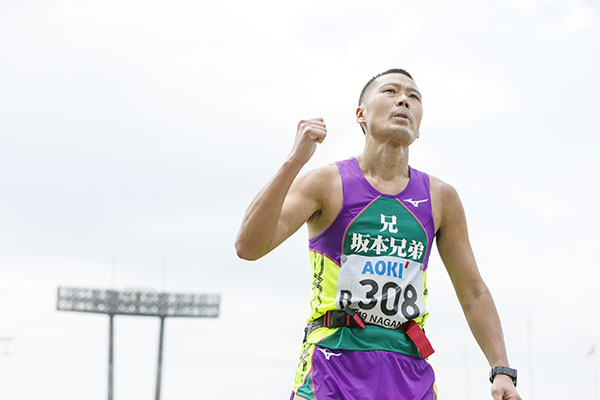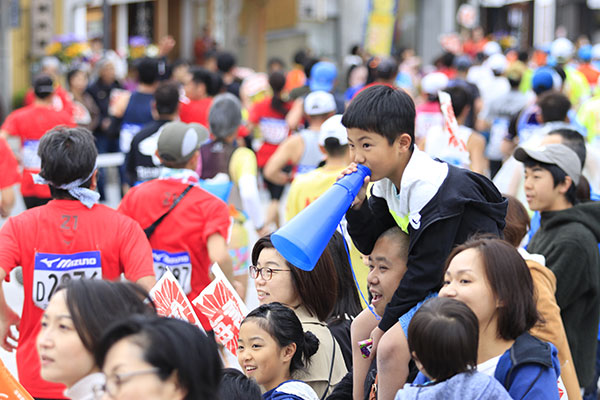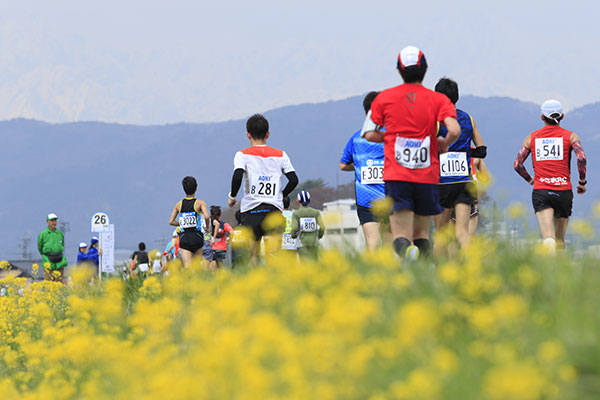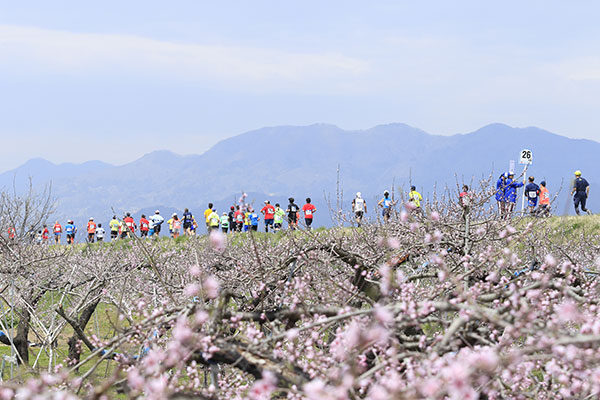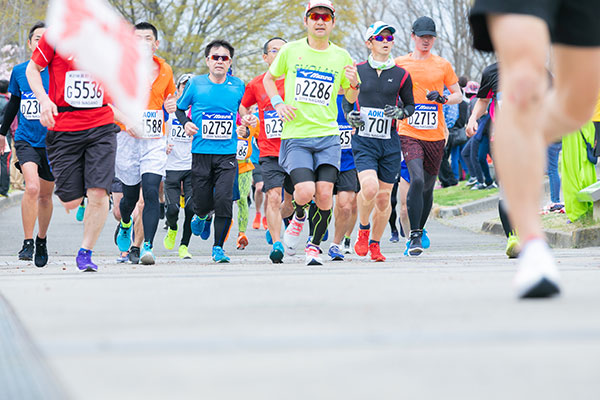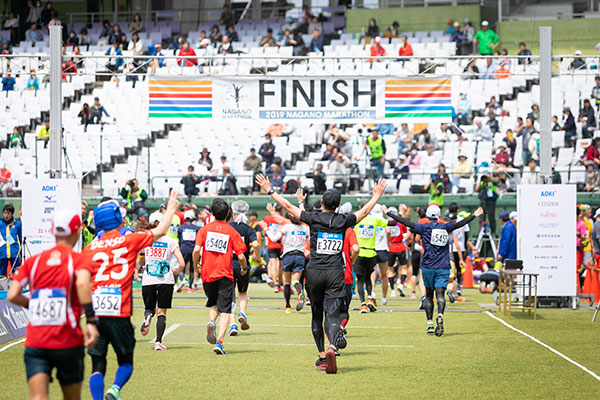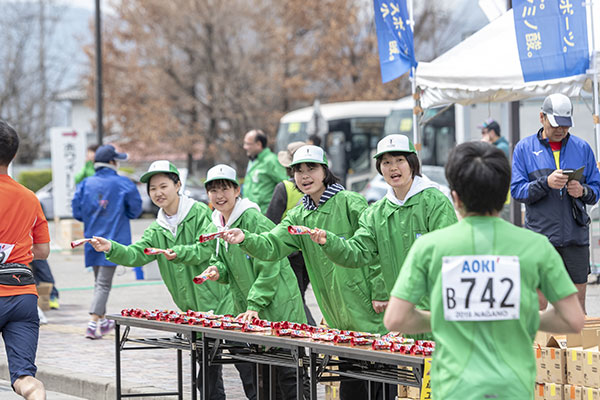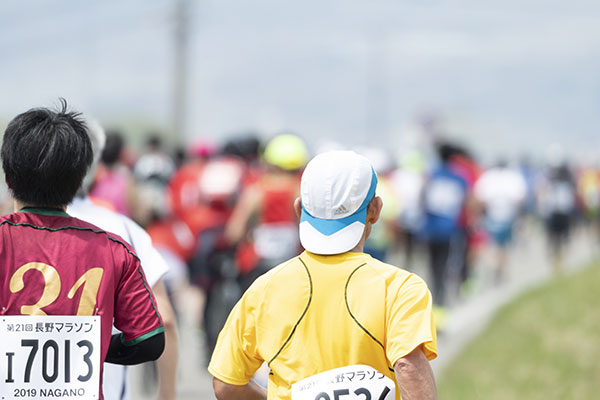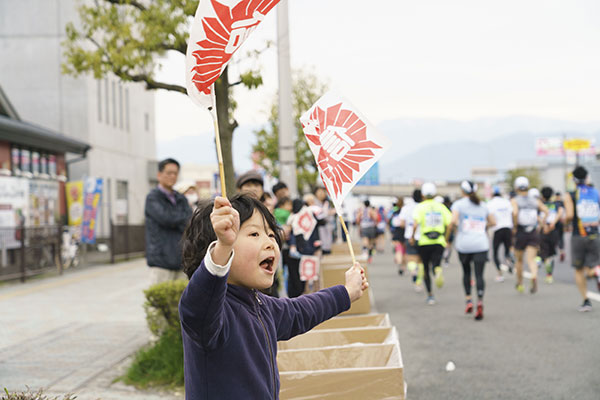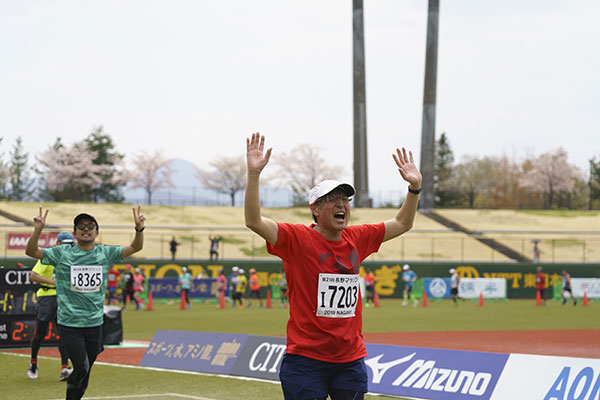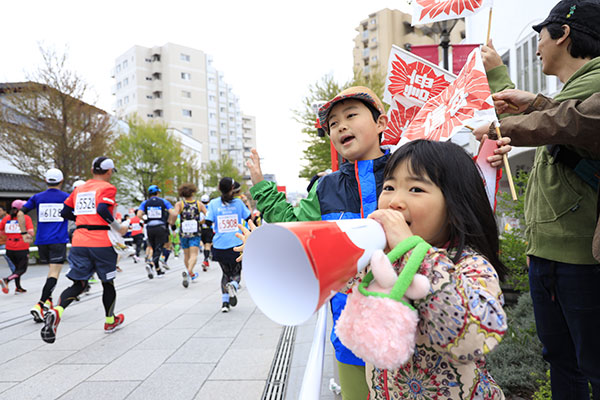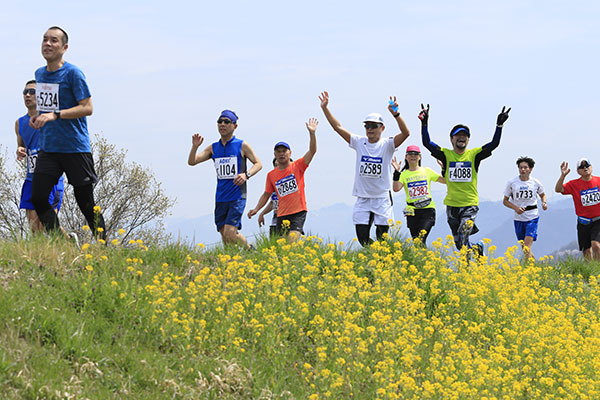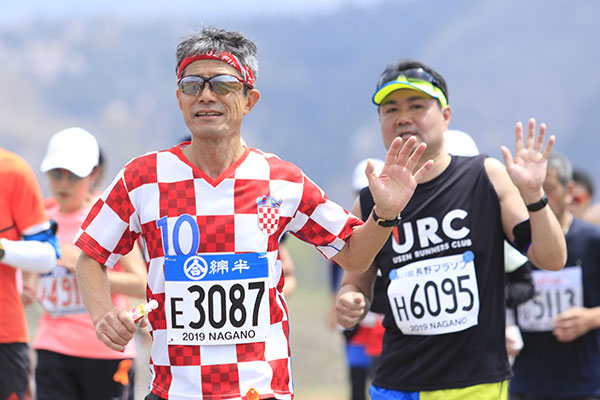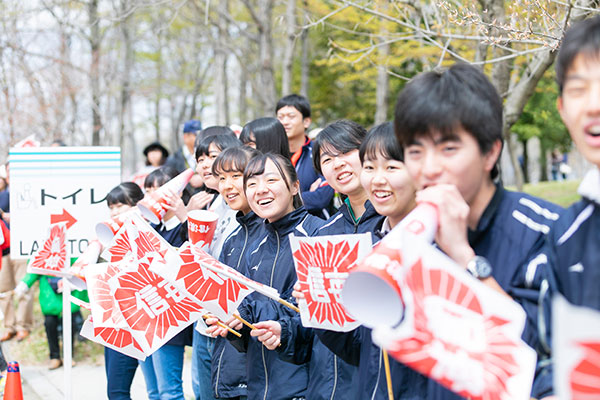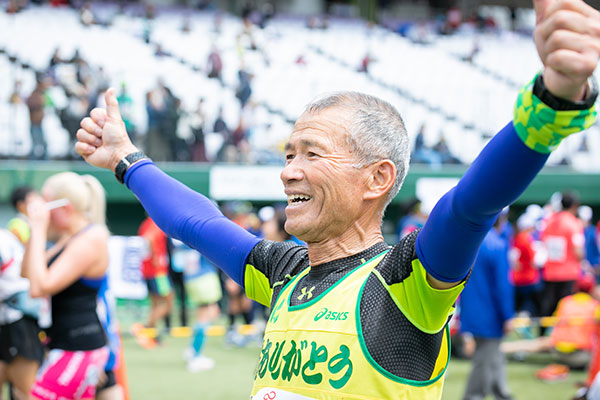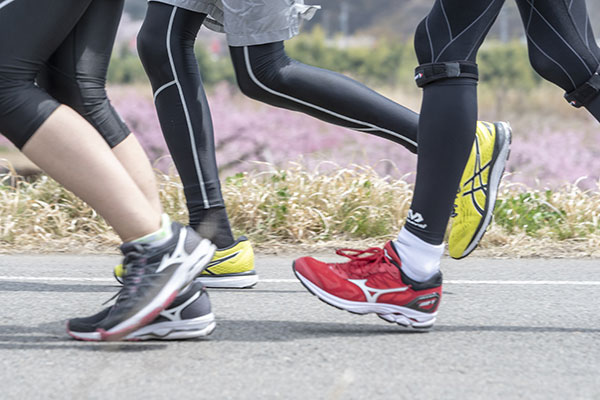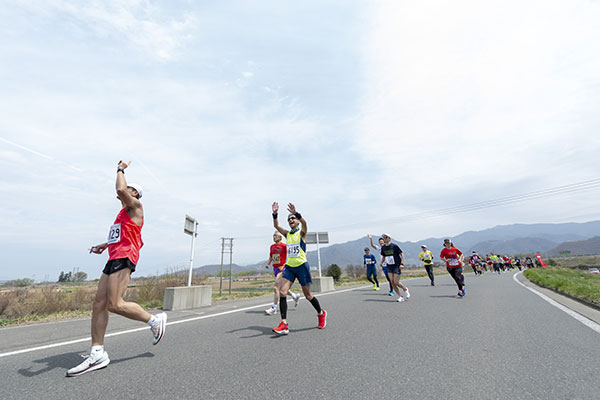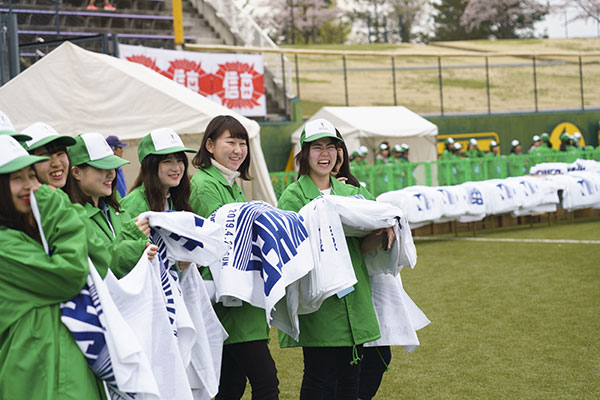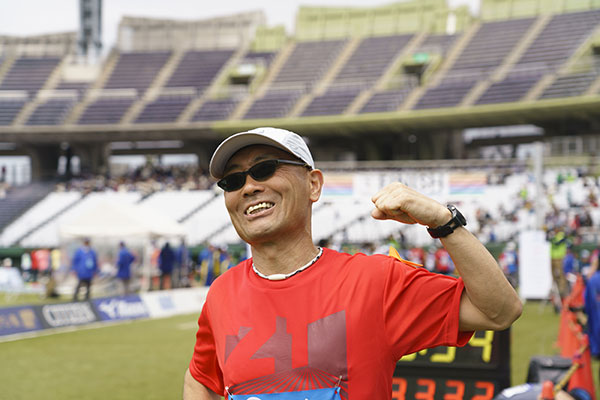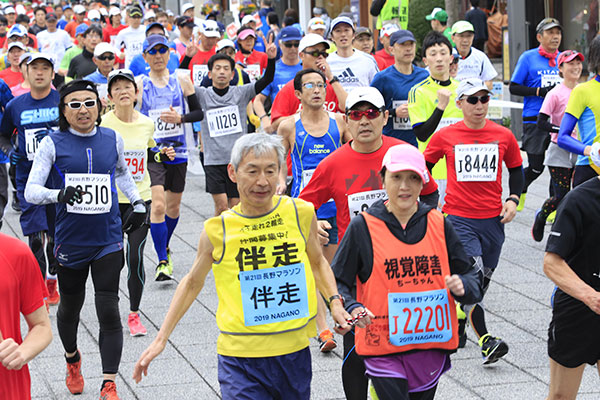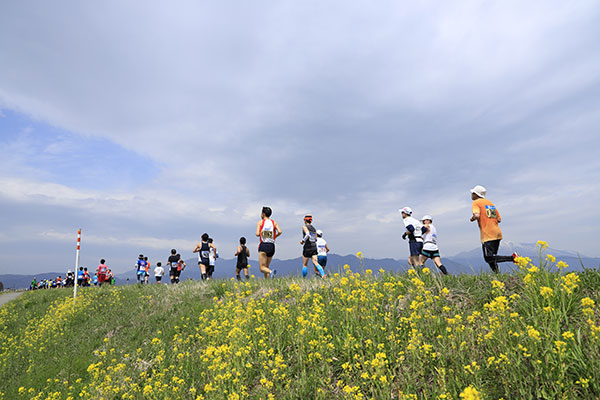 Dear all the foreign runners of Nagano Marathon
The 23rd Nagano Marathon will be held on 18th April 2021, however, we are sorry to inform you that The Nagano Marathon Organizing Committee will not accept the foreign entry for the 23rd Nagano Marathon considering the future for relaxation of Immigration restrictions is uncertain due to the COVID-19.
We sincerely apologize to those who were looking forward to it.
The runners of the 22nd Nagano Marathon's priority (can apply for the 23rd Nagano Marathon for 9,000JPY) will be carried forward to the 24th Nagano Marathon.
Thank you for your kind understanding and we are looking forward to seeing you at the 24th Nagano Marathon in 2022.
The Nagano Marathon Organizing Committee